About UsagiButa
Biography

Lets see... my names jessica but you can call me Usagi-Chan. i love art and stuff, im crazy and fun and exciting and random o////o i also blush alot (force of habit) and i make kitty faces! <( ? u ? )>!
Location

i wish i lived in japan O nO
Interests

artsy stuff! sleep, anime, manga, tv, food o.o, video games!
Gender

Female
Favorite Anime

x/////x too many to name!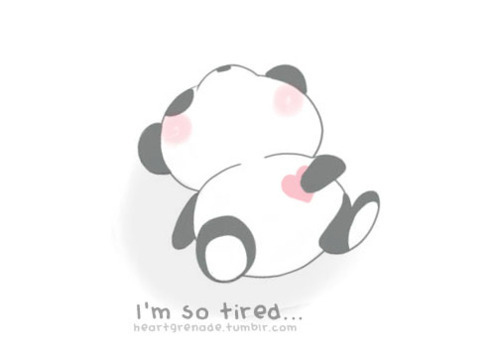 Total Posts
Total Posts

1
Posts Per Day

0.00
Last Post

hey hi ho hi hey :D!!! Jul 20, 2012

10:18 PM
Total Thanks
Total Thanks

0
Thanked 0 Times in 0 Posts
Gallery
Total Photos

0
Total Views

0
Total Comments

1
Disk Space Used

0.0MB
General Information
Last Activity

Jul 20, 2012

10:18 PM
Join Date

Jul 20, 2012
Referrals

0
Leaderboard Rank

Not ranked
Games Started

7
Games Finished

7
Time Spent Playing

0 hours, 0 minutes, 0 seconds
Last Game Finished

Cloud Breakout (Jul 20, 2012

10:14 PM

)